There seems to be a huge lack of reporting on Tory mistakes in the press while any Labour mistakes are jumped on and turned into front page news. So here are links and videos of just a few of their many number gaffes, word jumbles, undercosting issues and general dippiness from the Conservatives, that show that they mess up regularly. Links to sources are in titles and videos are provided beneath where possible. Please contribute in the comments section with more Tory mistakes, and share them far and wide. 
When Boris Johnson said that £350 million for the NHS is in the Tory manifesto (it's not) – The Guardian 
When Ian Duncan Smith made a Freudian slip – YouTube Video
When they said school breakfasts would cost £60m but it would actually be almost 3x that amount – Education Data Lab

When Daniel Kawczynski, MP for Shrewsbury and Atcham in Shropshire, didn't check the x-axis – Another Angry Voice
When Michael Gove got Tory manifesto numbers disastrously wrong – LBC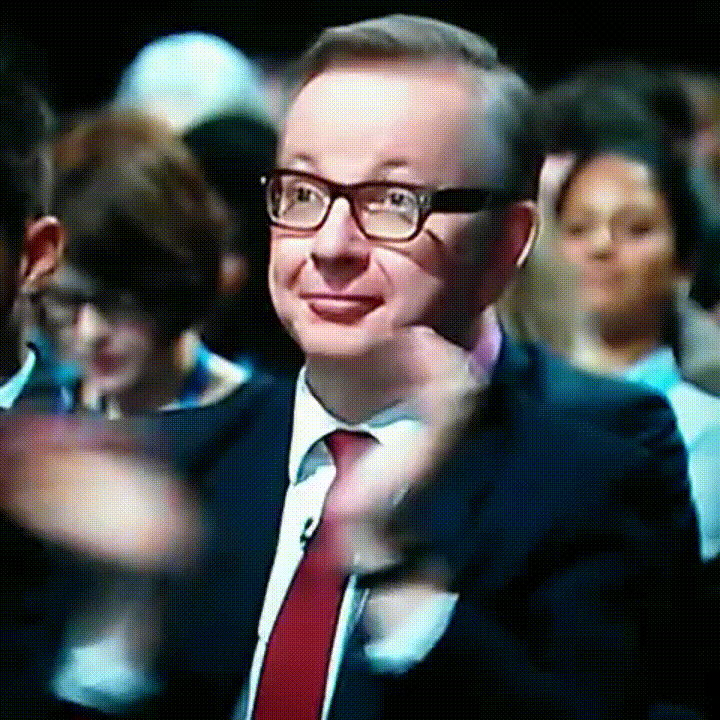 When Defense Secretary Michael Fallon condemned Boris Johnson, thinking that he was condemning Jeremy Corbyn – The Guardian
When they made an "administrative error" by not declaring 0.6 per cent of the Tories' national spending in the 2015 election campaign – The Independent
When Home Secretary Amber Rudd got 'Hashing' mixed up with 'Hashtag' – The Guardian
Hashing: Technology that applies unique identifier codes to files or images via algorithms, allowing them to be quickly identified and checked against existing databases.
Hashtag: # symbol used to index keywords or topics on Twitter.
When Welsh Tory leader Andrew RT Davies said 'breakfast' instead of 'brexit' – The Metro

Which, to be fair, seems a very common mistake all round – YouTube Compilation
When 'Dara and Briain' received a letter from Theresa May – The Metro 
When Tory MP Charles Walker thought he had saved Cameron's reputation but then winked at a fellow Tory when he thought the cameras were no longer on him – The Canary
Please continue this collection by sharing further Tory mistakes in the comments section. I'm not perfect – and unlike the Tories I am willing to admit that – so alert me to any mistakes/typos/misquotes. Please like my page "Lazy Leftie" on Facebook.